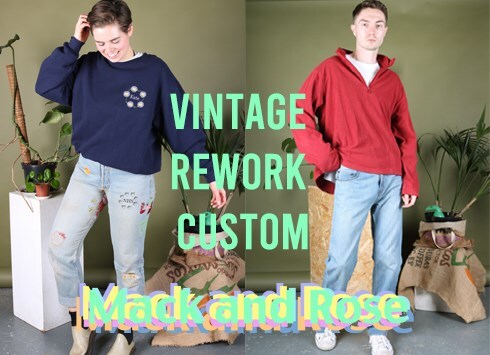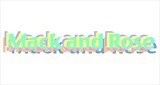 Glasgow, UK
Vintage and reworked clothing. Personalised embroidery sweatshirts and t-shirts. Vintage denim, Levi's...
Style Spot (06/07/2015)
Spotted!! Two fabulous fahsionistas enjoying the Glasgow sunshine. Amelia Eum and Sky Shek were celebrating the beginning of summer by wearing they're best spring/summer trends. Amelia is embracing the sunshine in a simple demin midi, combining two of summer's hottest trends; denim and midi skirts. She has teamed it with a great floral print tee to create a modern take on a classic look. Sky on the other hand is rocking a fab summer jacket, an essential for a summer in Britain. She has combined it with easy to wear skinny jeans and trainers; a classic combination perfect for summer.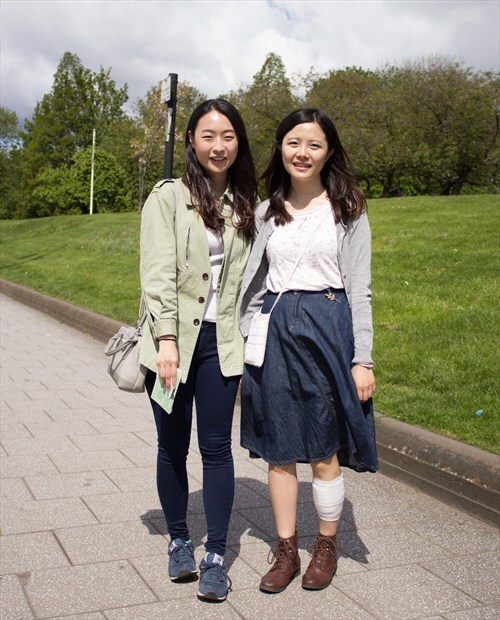 Want to show off your fab style?? Send pictures of yourself or your styled up friends to katyrosec@gmail.com and you could feature on the English Rose Vitnage blog. For more info click here.