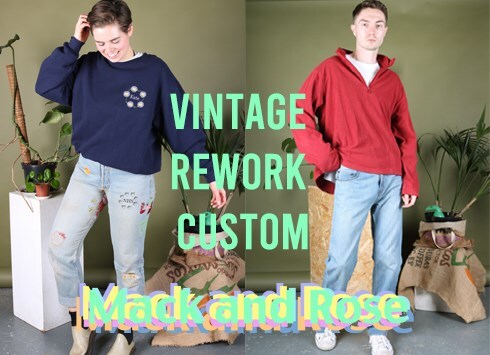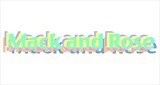 Glasgow, UK
Vintage and reworked clothing. Personalised embroidery sweatshirts and t-shirts. Vintage denim, Levi's...
Style Spot (20/08/2015)
Spotted! Here is the fabulous Poppy working her English Rose shirt! She has teamed it perfectly with black skinny jeans and black leather rucksack for the perfect summer outfit that will continue to rock into Autumn! What I love about Poppy's style is her attention to detail; she has nailed her outfit with a fab 90s choker and adorable top knot! She definitely knows a thing or two about accessorising her vintage gems!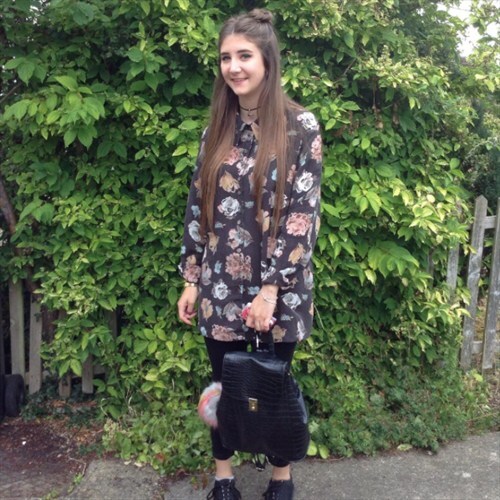 Get your very own Poppy inspired English Rose shirt here.
Want to show off your fab style?? Send pictures of yourself or your styled up friends to katyrosec@gmail.com and you could feature on the English Rose Vitnage blog. For more info click here.