I'm away on my hols! All orders made will be shipped on Monday June 14th! Have a lovely week!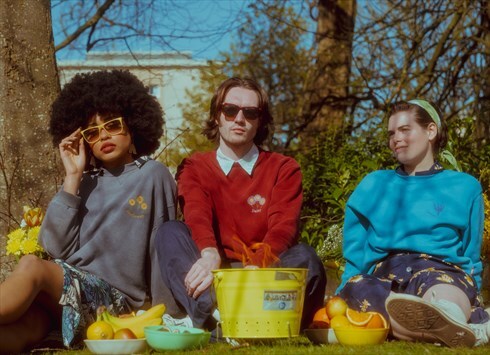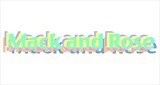 Glasgow, UK
Ethical fashion that doesn't cost the earth.
Style Spot (21/06/2015)
Spotted! Here is our fab and very stylish customer Paige Asque looking amazing in these vintage denim dungarees! Paige is a experimental filmmaker from Brighton. She loves incorporating the vintage style into the look and feel of her films and spends her weekends rummaging through charity shops to find the perfect props and costumes. Paige says "I love to miss match current trends with vintage to create a truly unique look"
Want to show off your fab style?? Send pictures of yourself or your styled up friends to katyrosec@gmail.com and you could feature on the English Rose Vitnage blog. For more info click here.