I'm away on my hols! All orders made will be shipped on Monday June 14th! Have a lovely week!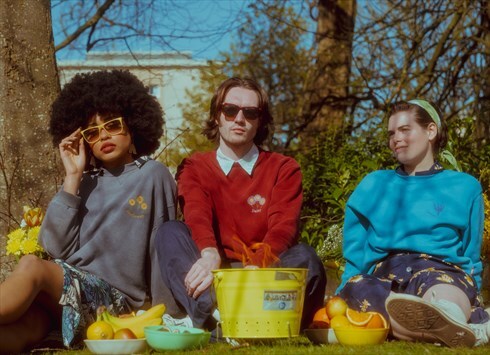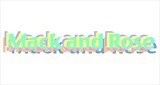 Glasgow, UK
Ethical fashion that doesn't cost the earth.
Style Spot Sunday (26/01/2014)
Hey there fashion friends this Sunday we are celebrating the one and only Audrey Hepburn! We can't believe it has taken us this long to dedicate a blog to her! She is the fashion icon in which I only wish I could have as much class as she does in one of her fingers! She brings a whole new level to the little black dress!