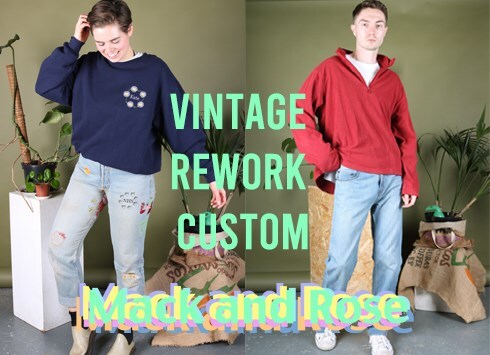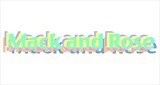 Glasgow, UK
Vintage and reworked clothing. Personalised embroidery sweatshirts and t-shirts. Vintage denim, Levi's...
Style Spotting Sunday
This week's style icon truly is the fashion icon of all fashion icons and a true English Rose. Who else but Twiggy. She defined the 60s with her shift dresses and quirky make up. She paved the way for many icons to come and is still inspiring us at English Rose Vintage and many others today.