I'm away on my hols! All orders made will be shipped on Monday June 14th! Have a lovely week!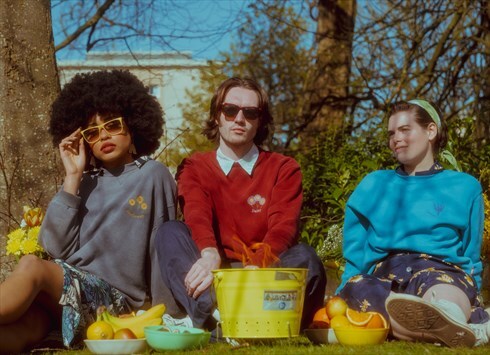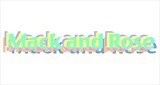 Glasgow, UK
Ethical fashion that doesn't cost the earth.
Style Spotting Sunday! (08/09/2013)
This week as summer comes to an end, we are celebrating the style of Rachel Bilson. We grew up with her as The OC star Summer Roberts, and now we admire her as the fashionista that she is! Here she looks fabulous rocking leather shorts and blouse with ankle boots.