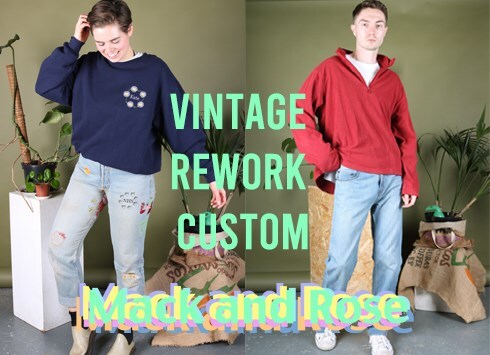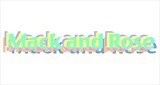 Glasgow, UK
Vintage and reworked clothing. Personalised embroidery sweatshirts and t-shirts. Vintage denim, Levi's...
Sunday Christmas Classics
I don't about you but it feels like December has crept up on me this year. I'm starting to feel the temperature drop and the call of mince pies and mulled wine! There is nothing better than spending your Sundays this time of year wrapped up in your favourite vintage jumper watching some true classic Christmas films. Here are my top three to get you in the mood.
Firstly, It's A Wonderful Life no Christmas is complete without this black and white heart warming story.
Next a slightly unconventional Christmas film but definitely one of my favourites, The Greatest Store in The World. A story of a struggling family who find themselves living in a department store for the Christmas period.
Finally, living out childhood dreams in style, Macaulay Culkin in Home Alone.