I'm away on my hols! All orders made will be shipped on Monday June 14th! Have a lovely week!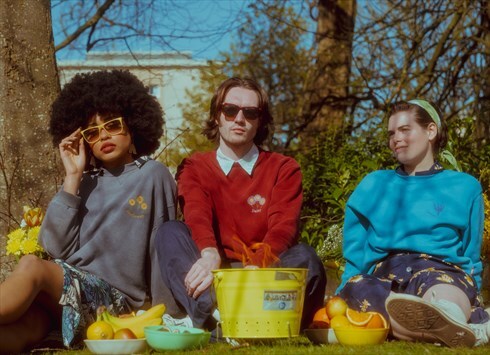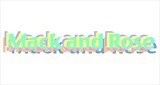 Glasgow, UK
Ethical fashion that doesn't cost the earth.
Sunday Style Spot (04/05/2014)
Hey there fashionistas, this Sunday I am loving the style of Tina Fey. Whilst she may be more known for her comedic side and amazing scriptwriting, I would like to celebrate her sophisticated style. She pulls off classic cuts and styles superbly, combining timeless pieces and simple cuts to create elegant looks that will stand the test of time.