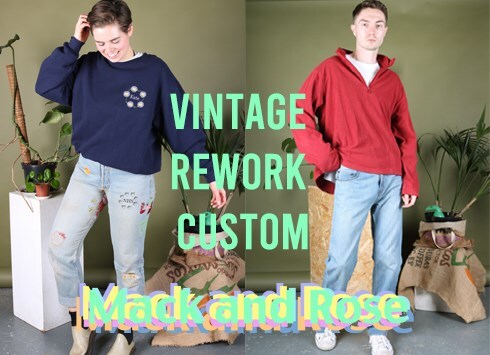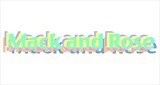 Glasgow, UK
Vintage and reworked clothing. Personalised embroidery sweatshirts and t-shirts. Vintage denim, Levi's...
Sunday Style Spot (06/07/2014)
Hi there vintage fans, summer is here and, like many others, I am enjoying a small amount of free time to relax and recover before getting back to work. This has given me the chance to catch up with music and watch festivals on TV (including watching reruns of Arcade Fire at Glastonbury, take me back!). One festival fashionista I would like to celebrate this Sunday is Jo Whiley, who looks fabulous every year presenting Glastonbury festival and crops up throughout the summer in her glamorous festival attire. And when she's not watching bands at festivals she looks stunning scrubbed up too!