I'm away on my hols! All orders made will be shipped on Monday June 14th! Have a lovely week!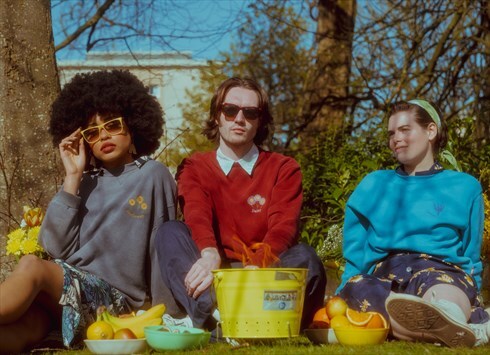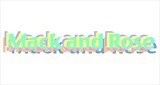 Glasgow, UK
Ethical fashion that doesn't cost the earth.
Sunday Style Spot (08/06/2014)
Hey there fashion fans! I don't know about you but this week I am getting very excited about the new season of New Girl starting in the UK. That's why this week I am celebrating the style of Zooey Deschanel, she the loveable lead of New Girl and a damn good dresser! I love her bright colours and funky prints, with a clear vintage inspiration.