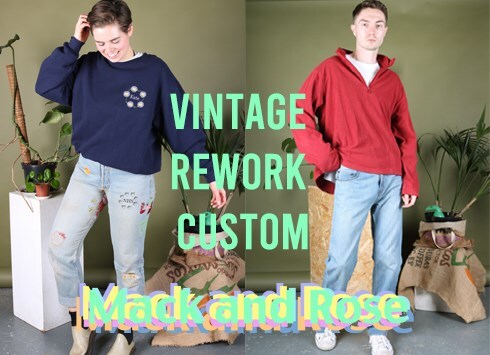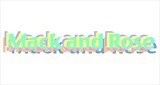 Glasgow, UK
Vintage and reworked clothing. Personalised embroidery sweatshirts and t-shirts. Vintage denim, Levi's...
Sunday Style Spot (08/12/2013)
Hi there fashionistas! Here at English Rose Vintage we are getting into the Christmas spirit. There's nothing better at this time of year than wrapping up in a vintage jumper and watching Christmas films! One of my personal favourites in Home Alone, filled with hilarious pranks, snow and a cute kid what more could you ask for?! And what was is the cherry on top for me, watching it now as an adult, is the fantastic late eighties early nineties fashion, so that's why this week our style icon is Kevin from home alone.
Kevin definitely has style we love his stonewashed jeans and wooly knits! Fast forward to 2013 and his style is reappearing everywhere!

Levi's Stonewashed Jeans modeled by Flora Hogg photographed by Katy Rose

Vintgae Jumper modelled by Flora Hogg, photographed by Katy Rose

Winter Boots Modelled by Ellis O'Connor, photographed by Katy Rose
Don't forget you can also get 25% off with promo code 'followers', and we're also giving away a free English Rose ring with every order in the run up to Christmas what are you waiting for?!
We are shutting up shop for Christmas on Friday 13th December so get your orders in quick!