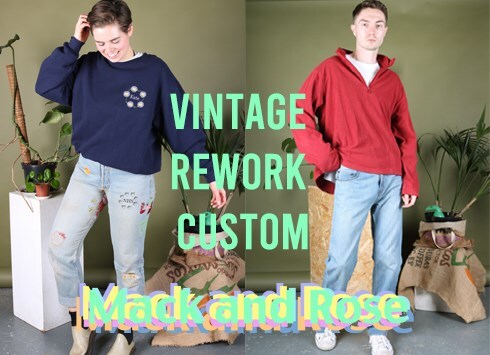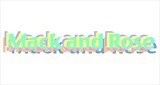 Glasgow, UK
Vintage and reworked clothing. Personalised embroidery sweatshirts and t-shirts. Vintage denim, Levi's...
Sunday Style Spot (09/02/2014)
This Sunday we're celebrating the style of the 1920s; classic fashion era that is known for its extravagant and glamourous parties and clothes that match. Last night I celebrated my flatmates birthday with a much less extravagant but just as fashionable The Great Gatsby birthday party. Wouldn't it be nice to dress like this everyday!