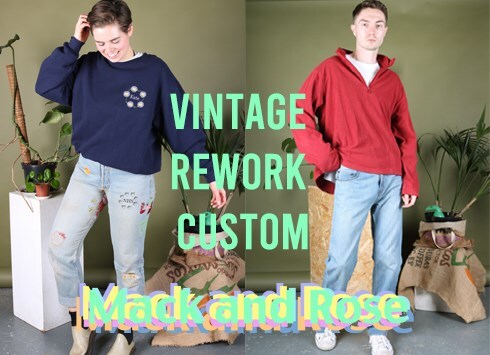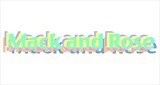 Glasgow, UK
Vintage and reworked clothing. Personalised embroidery sweatshirts and t-shirts. Vintage denim, Levi's...
Sunday Style Spot (11/05/2014)
Hi there vintage fans, this week my Sunday style spot is an entire event rather than just one person, this week I am celebrating all the fashion from this years Met Ball. The Met Ball is an annual fundraising gala for the Metropolitan Museum of Art's Costume Institute, so needless to say there is some fabulous fashion to see from the celebs attending. Here are just a pick of a few.
Emma Stone
Florence Welch
Alison Williams
Ann Hathaway