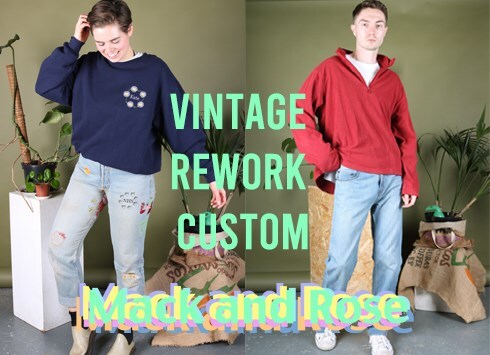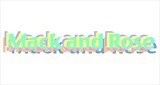 Glasgow, UK
Vintage and reworked clothing. Personalised embroidery sweatshirts and t-shirts. Vintage denim, Levi's...
Sunday Style Spot (13/04/2014)
Hi there fashionistas! I seem to be developing an obsession with the incredibly funny The Mindy Project so that is why this Sunday I am celebrating the style of lead actress and creator of the show Mindy Kaling! She is sexy, funny, smart and damn fashionable! I love her bold colours, clashing patterns and layered look.