I'm away on my hols! All orders made will be shipped on Monday June 14th! Have a lovely week!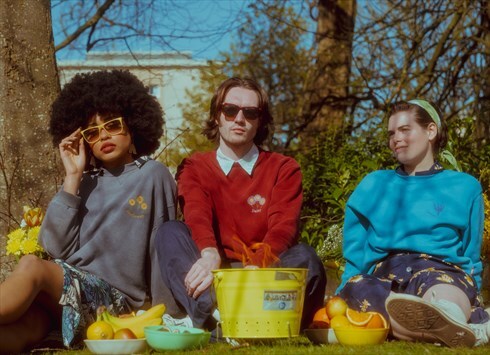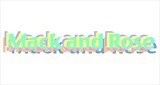 Glasgow, UK
Ethical fashion that doesn't cost the earth.
Sunday Style Spot (16/03/2014)
Hey there fashion friends! Hope you're all enjoying your Sundays however you are spending them. I'm spending mine sweeping up petals from the floral theme party we had last night.
So today as a change from the usual celebrity fashionista style spot this week's style spot is the pattern floral! Of course last night I couldn't resist dressing up as an English Rose…
With thanks to my Boutique Secret Santa Retro Rehab for the Rose printed headband ;) But the party was also filled with daffodils, tulips, daisies and even a few flower pots…