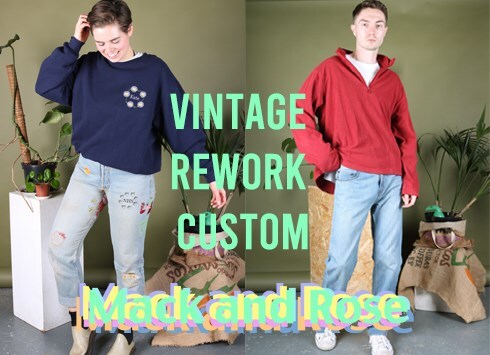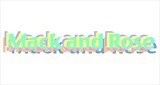 Glasgow, UK
Vintage and reworked clothing. Personalised embroidery sweatshirts and t-shirts. Vintage denim, Levi's...
Sunday Style Spot (18/05/2014)
Hi there vintage fans, this week I am celebrating the end of my alter ego's degree or shall we say my day job! After 3 years at Duncan of Jordanstone College and Design I am now enjoying sharing my art with the public at the degree show. So this week's the style icon is Andy Warhol, his image was his art. His style is the definition of cool and there aren't many people who can pull off died grey hair!