I'm away on my hols! All orders made will be shipped on Monday June 14th! Have a lovely week!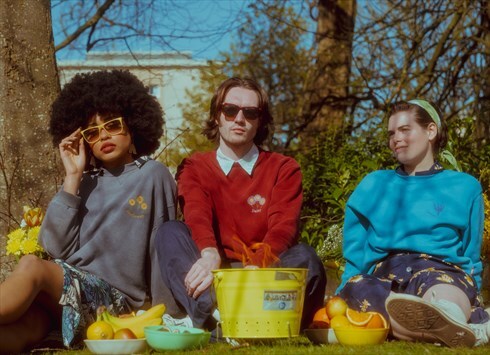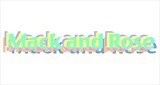 Glasgow, UK
Ethical fashion that doesn't cost the earth.
Sunday Style Spot (20/04/2014)
Happy Easter! For many of you this Easter Sunday will be the calm before the storm; last weekend of relaxation before the end of year assessments pile in. Not to worry, why not enjoy your Easter the way you should but your feet up and watch old movies! That is why this Sunday I am celebrating the style of the wonderful Doris Day, for me there isn't anything more elegant than the fashion from 1950s movies. Every item of clothing was constructed to make every woman look fantastic.