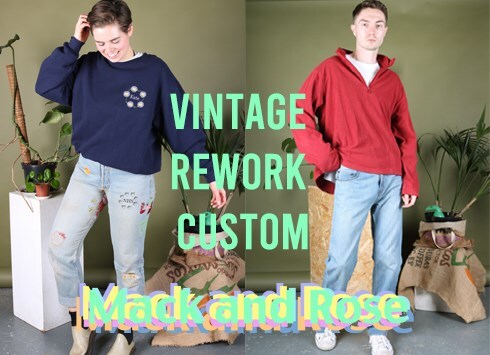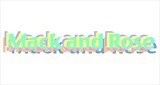 Glasgow, UK
Vintage and reworked clothing. Personalised embroidery sweatshirts and t-shirts. Vintage denim, Levi's...
Sunday Style Spot! (23/03/2014)
Hi there fashionistas, this Sunday I am having a nostalgic moment for my youth spending Friday nights watching Friends! And then years after watching repeats on E4. I don't think I full appreciated the fashion of the cast at the time but there is one member I want to celebrate this Sunday and that is Rachel Green. From the beginning until the very end Rachel Green was the style icon of Friends. She is still known today for her hair from season 1! She looked great at work, in very casual wear, in her formal attire and even her PJs! She truly did have style.