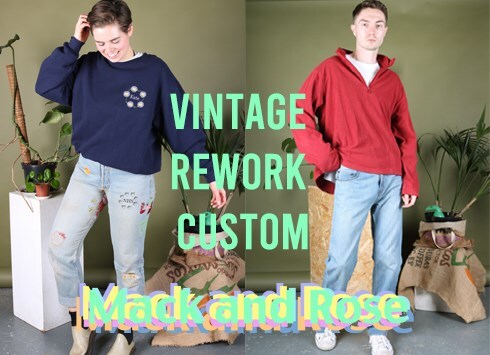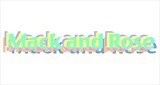 Glasgow, UK
Vintage and reworked clothing. Personalised embroidery sweatshirts and t-shirts. Vintage denim, Levi's...
Sunday Style Spot (30/03/2014)
Happy Mother's Day fashionistas! I hope you are all enjoying a relaxing Sunday either looking after your amazing mums or putting your feet up and allowing your little ones to take care of you! This Sunday I thought rather than take inspiration from fabulous celebrity fashion icons I would look at the icons in fashion I grew up with; my mum and nan. Both fabulous dressers and have taught me a thing or two about style over the years! I even managed to inherit a few vintage gems from them that I'm sorry to say shoppers, will never make it online!

My mum, brother and I'm the wee one in the pram in 1992. Looking fabulous in stonewashed denim and converse.

Mum rocking the punk look on her 18th Birthday in 1981.

Mum looking too cool to be excepting her first child in 1989.

Nan looking elegant as always at 18.

Mum just last year still looking as cool as ever in a pink print blouse.

Nan looking great just last summer, proof that style never goes away!