I'm away on my hols! All orders made will be shipped on Monday June 14th! Have a lovely week!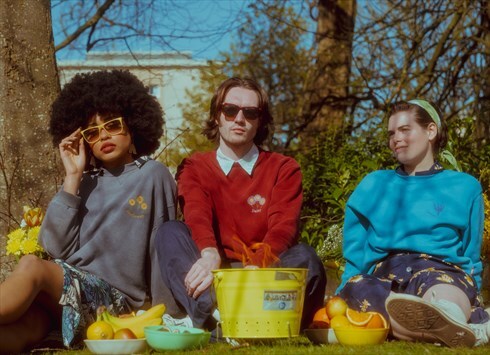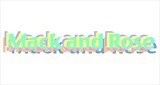 Glasgow, UK
Ethical fashion that doesn't cost the earth.
Update
Hi there followers! It's been a while, here at English Rose Vintage I've been busy enjoying the festivities of Christmas and New Year, whilst getting on top of my studies in preparation for my final semester at University. But I am back in full force now and looking forward to the year ahead! There's so much fashion to come!