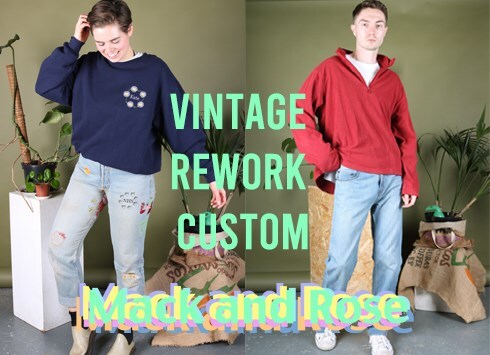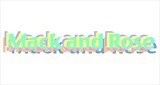 Glasgow, UK
Vintage and reworked clothing. Personalised embroidery sweatshirts and t-shirts. Vintage denim, Levi's...
We Want To Get To Know You!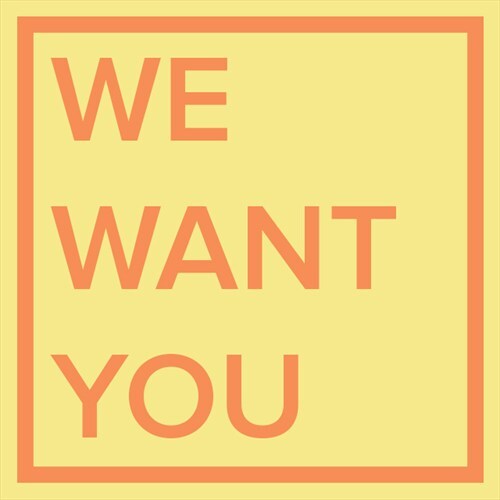 Hey there fashion fans! What I love more than anything is when a vintage gem finds a fab new owner. Seeing an individuals style come through on a classic item is so exciting. However the joy of the internet means I often don't get the pleasure of finding out where the English Rose and Mack vintage goodies end up. So this is where you come in. I would love to see our vintage items in there new homes. I want to gather images and stories of you with your fab new (well old) gear styled up in the way that suits you to be used on the English Rose Vintage blog. We will also give 50% off discount codes to anyone who features on our blog!
If you fancy being involved send your image over to katyrosec@gmail.com along with a bit of info about yourself:
Name:
Age:
Where you're based:
What you do:
Your style inspiration:
Any vintage story you would love to share:
You can leave out any information you don't want to share but the more you give us the more we can write about you on the blog.
Thanks in advance I look forward to seeing your very stylish faces.