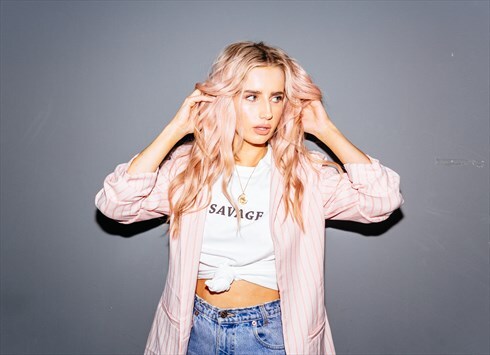 Bradford, UK
Material Gal is the new cult label encompassing all that is fashion. Hitting down on the latest trends...
XMAS PARTY VIBES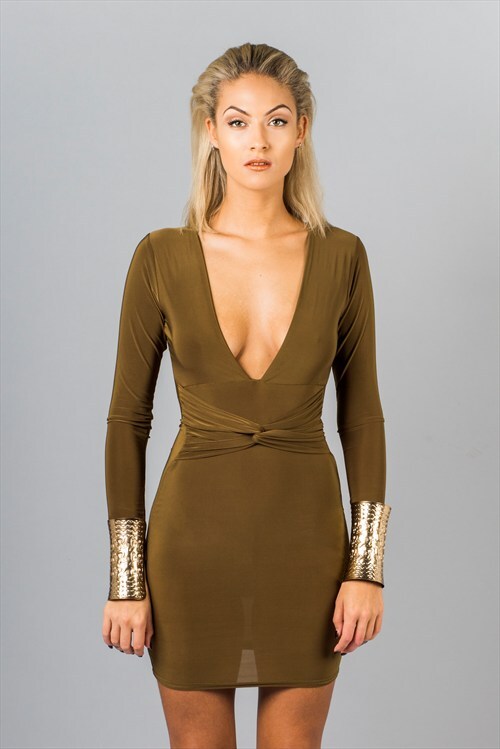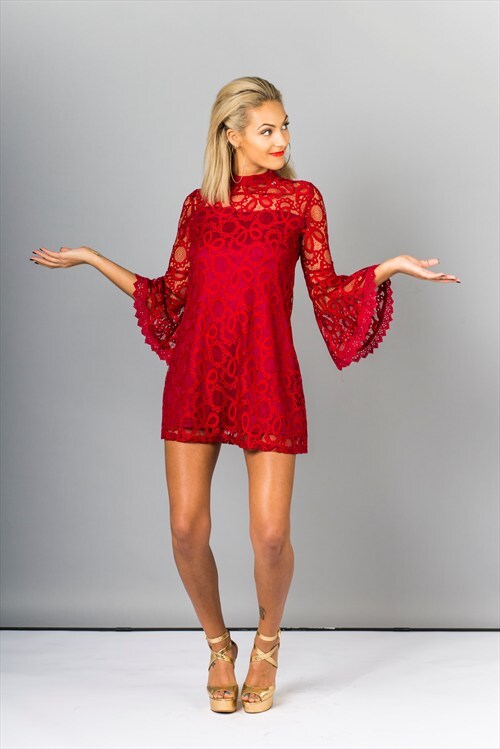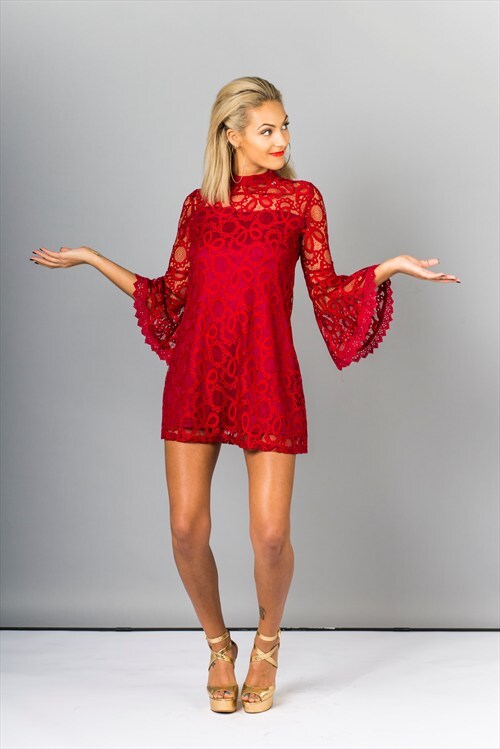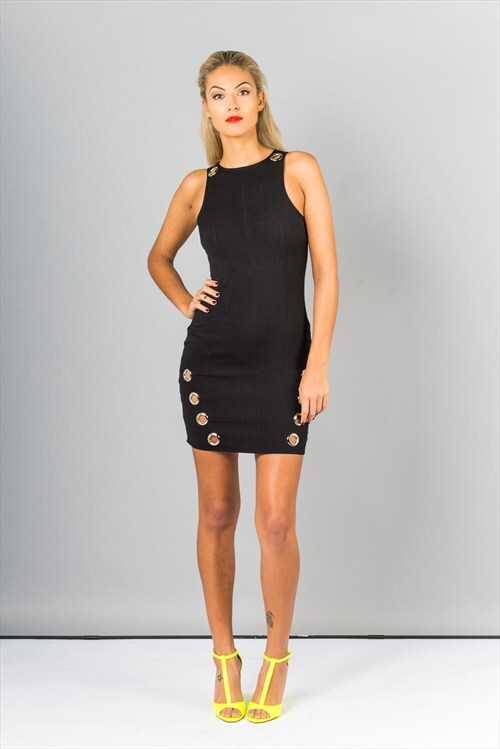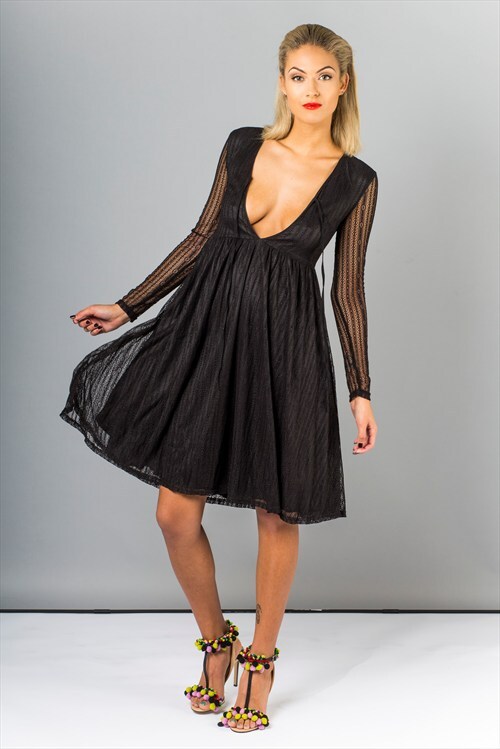 Material Gal Xmas Collection is here!!!
December is officially here! How exciting it's the month of gift giving, christmas party's and eating loads…Am I right?
With that in mind Material Gal is here to save the day with our Sassy ass Xmas collection, for all your party needs! Something for every occasion.
What are you waiting for???
SHOP NOW <3
Lots of love and Merry Christmas from Material Gal
XXXX