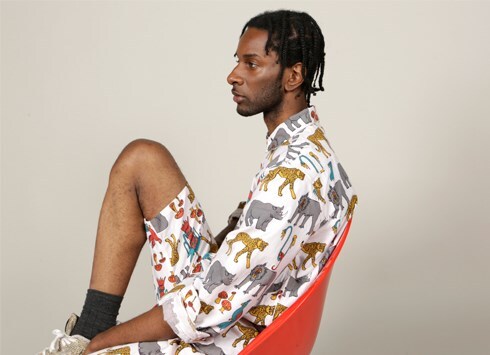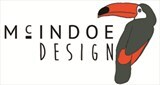 London, UK
McIndoe Design is a tropical burst of colour and pattern. Our prints are hand-drawn in South London and...
Last week, we took to the slopes in Les Deux-Alpes for some summer skiing. Despite a few episodes of screaming, comical waving of the arms and falling over, by the end of the week we had conquered that icy glacier. Our designer, Maddy herself, marked the end of our skiing adventure by sporting her own tropical prints showing us all, skiiers and non-skiiers alike, that whether you're in the jungle, the city or even the mountains there is a McIndoe print for every occasion.
Thursday 19th June was the official launch party of the summer collection, and in spite of the event clashing with an England World Cup game (uh-oh) – the turnout was excellent. Like the clothes themselves, the night attempted to bring a touch of South America to London.