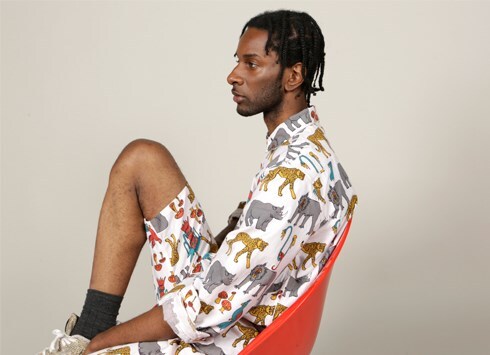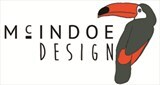 London, UK
McIndoe Design is a tropical burst of colour and pattern. Our prints are hand-drawn in South London and...
McIndoe Summer Launch Party
Thursday 19th June was the official launch party of the summer collection, and in spite of the event clashing with an England World Cup game (uh-oh) – the turnout was excellent. Like the clothes themselves, the night attempted to bring a touch of South America to London.
Armed with balloons, limes and enough crushed ice to flood the shop below (we very nearly did) – the team descended upon Cardboard Citizens' theatre space in East London. A live samba band played Brazilian beats to the crowd as they enjoyed caipirinhas made from Boca Loca cachaça (think a cocktail made from Brazil's answer to rum). Continuing to attempt in giving Rio a run for its money, we served coixinas, a kind of croquette made into delectable bite-sized canapés by Charlie at Quail London. Those in the mood for shopping perused the rail of Brazilian prints and stocked up for summer.
A mix of fashion journalists, bloggers, stylists and PR attended and mingled with family and friends. Wonderland and Vinyl London very kindly interviewed myself (the designer) and wrote them up, which are now online!
Despite England missing out that evening, we certainly did not and a huge thanks to everyone who made it down and all those involved in making the evening such a success! Special appreciation goes out to Cardboard Citizens for being fantastic hosts. Hope to see you at the launch for the winter collection!
McIndoe X
All pictures by Laura Harding