🔥🔥 NEW STYLES JUST DROPPED! 🔥🔥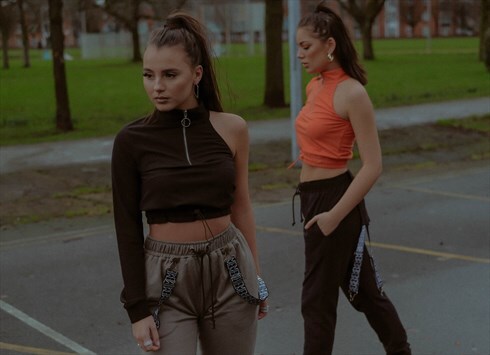 VAT No: 851801438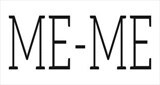 Stockport, UK
Our clothing is carefully developed and designed by our in house creative team, and styled for the women...
As Christmas fever is setting in all around, the fashion world is always looking ahead – and that is no different for us at Me-Me. Come this January, we are evolving, we have a shed load of new shapes and original styles to drop, and we want you, our customers to be part of this with us.
Cargo pants have slowly been filtering into our wardrobes since 2017 – and we forecast that they are going to be a major smash with the Utilitarian trend in 2019.
Originally inspired by the British Armed Forces uniform from the 1930's, these pants can be tricky to style, so we have compiled this list of the top 5 vibes to channel when donning your cargo's.