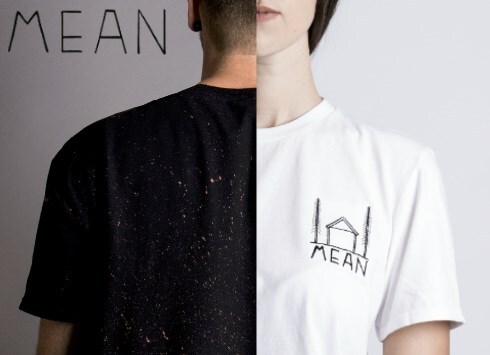 Great Bentley, UK
Clothing for the ones who don't want to fit in. **If there isn't a size available for you, please message...
Competition Time!
Hi!
Be sure to check out our Fb or Insta page to enter for our competition and win a MEAN TEE OF YOUR CHOICE. Just simply like & tag 2 people on our competition post to enter :) (post is on FB and Insta, does not matter which platform you enter on)
Winner will be announced 11/12/2017
Good Luck!
Mean.