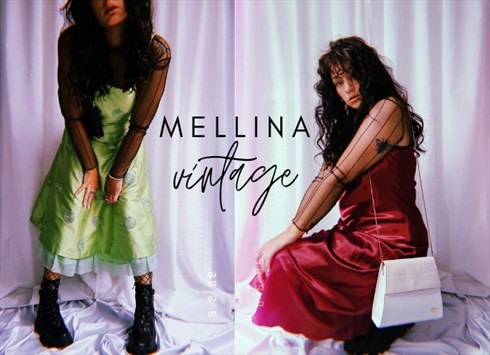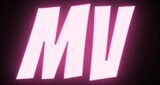 Vilnius, Lithuania
Handpicked vintage clothing from 70's, 80's, 90's, Y2K
In love with Vintage!
Why you should choose vintage?
Fashion spins around. You can see in your local high street clothing shops – trousers culottes, oversized jumpers and shirts, grunge t-shirts, polka dot print and etc. – is all came from 80-90's.
BUT. Vintage is unique – it is barely possible that you will run into a person with the same dress. You will have one of the kind clothing. YOU will be unique.
It is ecological – in our fast moving society many supplies and people resources are used to make clothing. Vintage is recycling.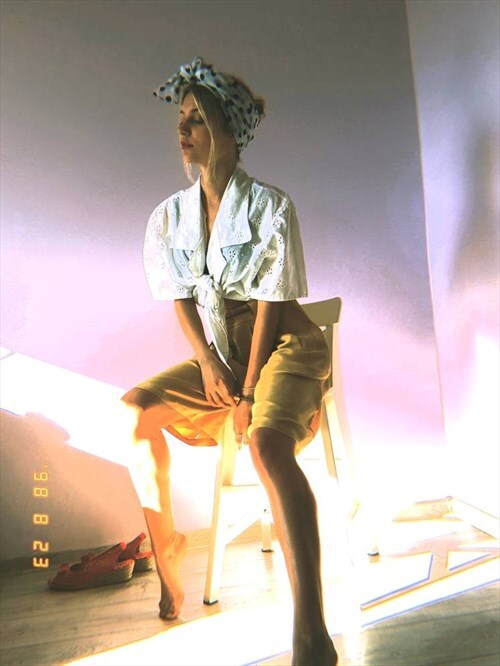 Why you should pick my clothing?
I love Vintage – I live with it. I pick only best vintage pieces. Some of my shop items belonged to my grandmother. They are in great condition, and waiting to be Yours!