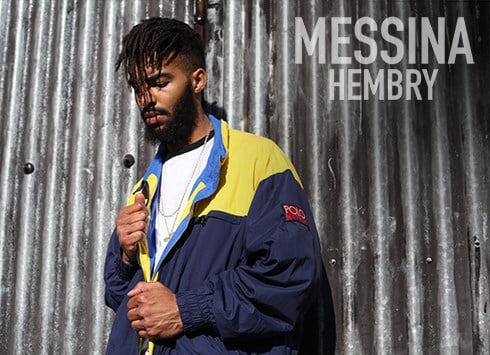 Looking for womenswear? Head over to our other boutique Messina Girl ›
VAT No: 200 3233 85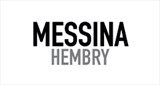 Woodbridge, UK
The very best in vintage designer clothing and sportswear classics. Click the heart to follow us and...
Welcome!
Hey!
Thanks for checking out our ASOS marketplace boutique. We're fairly new on the marketplace scene having branched out from our website and eBay store. At Messina Hembry we specialise in sourcing the most unique designer garments all at affordable prices. In our boutique you will find our range of vintage sportswear and designer treasures for both men and women. We try to add new products daily so you're always getting new stock. We're looking to expand our ranges in the near future so we'd be interested if any of our lovely customers have any ideas for more of the products they'd like to see us supplying.
We enforce strict quality control with all our garments to ensure our customers know exactly what their getting and that all our items are 100% authentic. If you have any queries about an item please send us a message and we'll always aim to get back to you within 24 hours (mon-fri). We ship our garments all over the world and always try to dispatch them within 1 working day from placing your order.
If you have any questions or just share a love of vintage clothing please drop us a message. Don't forget to follow us on Instagram for stock updates!
Messina Hembry Clothing xox