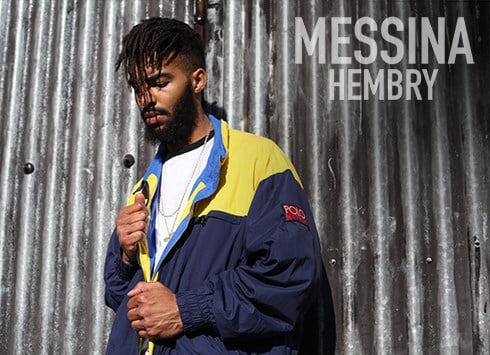 Looking for womenswear? Head over to our other boutique Messina Girl ›
VAT No: 200 3233 85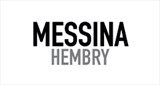 Woodbridge, UK
The very best in vintage designer clothing and sportswear classics. Click the heart to follow us and...
Positive

(9877)

Neutral

(270)

Negative

(167)

Fila Womens Vintage Padded Bomber Jacket Large 90's

Ralph Lauren Mens Vintage Shirt Red Check 90's

Adidas Womens Vintage Tracksuit Top Jacket Large 90's

Nike Womens Vintage T-Shirt Top Large 90's

Puma Mens Vintage Tracksuit Top Jacket Windbreaker Large.
Adidas Womens Vintage Tracksuit Top Jacket Medium 90's

Nike Womens Vintage Tracksuit Top Jacket Medium 90's

Helly Hansen Mens Vintage Windbreaker Shell Jacket XL 90's

Adidas Mens Vintage T-Shirt Top Large Blue 90's

Ralph Lauren Mens Vintage Shirt Large Red Black Check 90's

Ralph Lauren Mens Vintage Shirt Large Beige Check 90's

Adidas Mens Vintage Tracksuit Top Jacket Medium 90's
Ralph Lauren Womens Vintage T-Shirt Top XXS 90's
Womens Vintage Bomber Jacket Large 90's

Nike Mens Vintage T-Shirt Top XXL Black 90's

Tommy Hilfiger Mens Vintage T-Shirt Top Large Blue 90's

Adidas Mens Vintage Sweatshirt Large Blue 90's

Adidas Mens Vintage Tracksuit Top Jacket Medium 90's

Nike Mens Vintage Tracksuit Top Jacket XL Black

Nike Mens Vintage Tracksuit Top Windbreaker Jacket 90's