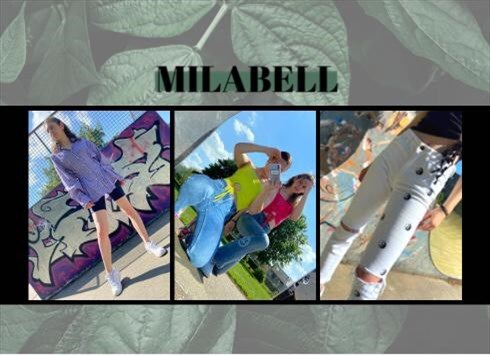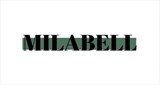 Helmond, Netherlands
Hi there! Welcome to MILABELL, where we, Mijke and Laurette, give secondhand items a new life. You wouldn't...
Pick and ship #behindthescenes3
We have send out our fair share of orders, although we are still a very small and growing business. Handmade biker shorts were our best-selling item this summer, but we are hoping our more creative designs will become a crowd favorite next. If there is ever a design you would like to see from us, just let us know!
Shipping
We always strive for an excellent customer service. We ship the same day you order, excluding Sundays when the post office is closed. But one of the most fun things for us is packing the order. Your purchase is handled with care, since we've put our heart and soul in each design. We want it to arrive to your doorstep the same way we left it at DHL (our main shipping company).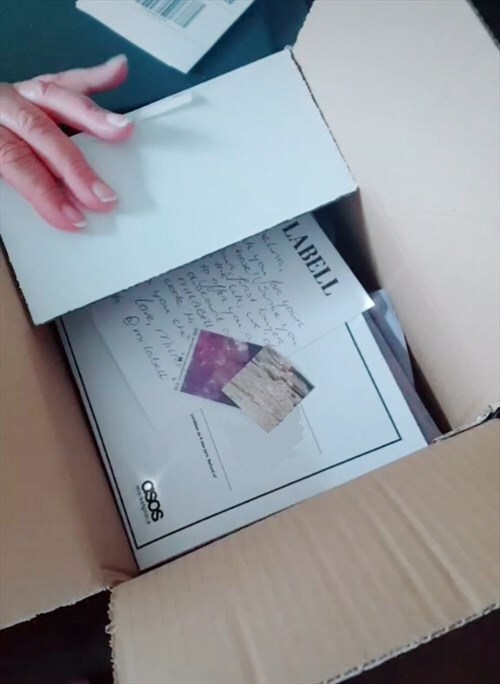 One thing we always enjoy when receiving a package of our own, are the little extra's. That's why we chose to include stickers in every parcel. Just because we know you'll love our aesthetic too. And as a token of our gratitude for you ordering from us, we don't do mass printed flyers. We want you to feel how special we feel when you order from us, so we want to take the time wrapping up the order with a little handwritten thank you note. To us you are not another customer, to us you are the customer that liked design X enough to purchase it. And we love you for that! ❤
Growing as a business
Since we opened our ASOS Marketplace boutique, we've had the opportunity to sell to a wide variety of countries. To thank you for that, we always slip in a little discount code for the first customer to order from a, to us, new country. So, if you're still in doubt whether to buy or not, I'd say that's a pretty good reason why! How cool is it to be the first in your country to wear MILABELL designs!
Using a Europe map until we have the honor to ship outside of the continent