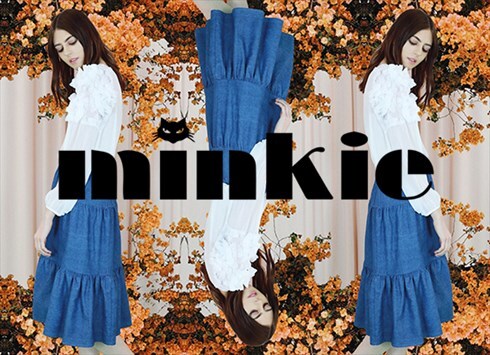 London, UK
Welcome to the Minkie Summer Pop-Up! We have been trading in Topshop for the last 20 years and now sadly...
Go green with Minkie!
We have a new colour obsession..GREEN!! Green dresses, green tops, mint, lime, emerald, jade..you name it, we love them all! And it seems like we're not the only ones, have a look at these NYFW pictures…


There's nothing like a new green dress to brighten your day or at least your wardrobe :) And let's face it… it's simple to use and will mix quickly into your current clothing. So don't hold back..pick your favourite!