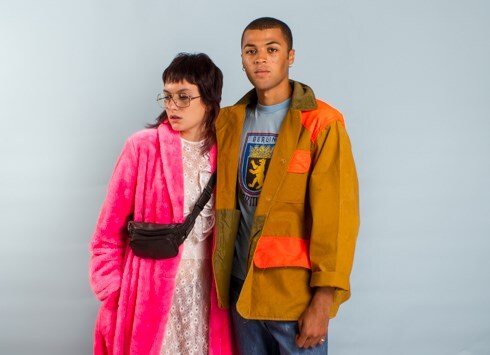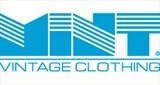 London, UK
Mint is renowned for our unique collection of fashion-forward vintage. Our carefully selected products...
1 YEAR LATER - The Favorites
HAPPY BIRTHDAY TO US! Yes, that's right, it was just over a year since our boutique launched here on ASOS Marketplace. And what a year it has been.. we just want to give a big THANK YOU to all our amazing customers who have made this first year of trading a real pleasure!!
Below is a trip down memory lane with our favorite pieces that have sold throughout this first year. Are you the happy owner of one of them? Send us a pic and we'll post it!
The Mint Team xx

S/S 2011 – Remember how we all went mad for flares in S/S 11? We dug up some proper 70's ones for this block colour look.

S/S 2011 – This gorgeous 60's dress had so much detailing it took about an hour to write up! Our stunning model Elin rocks this serene 60's summer look to perfection.

S/S 2011 – These uber-cool 80's Guess jeans were one of our very first sales.

S/S 2011 – We borrowed a pug from a passersby and we think he might have a modelling career in front of him. Because seriously, that is the look you need to give to the camera when wearing 1960's Dior.

A/W 2011 – It doesn't get much cuter than this – a massive embroided bunny on a fluffy mohair jumper! Obviously, it sold within a few hours.

A/W 2011 – Our scandinavian model with the piercing eyes was perfect for this dress which sold to a high street fashion label's buying department.

A/W 2011 – Dramatically shimmering sequins in a deep blue with the beautiful Eleonore's red hair. A match made in heaven.

A/W 2011 – This fantastic 70's coat went all the way to Paris, France and we can see why. Tres chic!

S/S 2012 – A dress like this is the perfect medicine for the somewhat rainy British summer!

S/S 2012 – Nothing says picnic in the park more than a red 50's polka dot dress!

S/S 2012 – This year we say skip the denim cut-off's and aim for cute floral mini dresses when heading to the festivals!