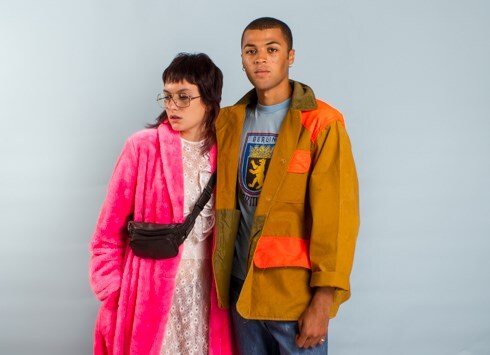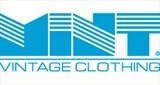 London, UK
Mint is renowned for our unique collection of fashion-forward vintage. Our carefully selected products...
60's Love Story
The 60's brought us stunning fashion, amazing music and incredible art.
Mini dresses, knee socks, white tights, Chanel ankle boots and cropped jackets, yes, we do love it all. To celebrate this most loved decade we are giving you our favorite 60's looks, from top til toe, in a silly fun 1960's London setting. Allow the nostalgia to take over and transport yourself to the era of the short skirt and long legs.

Vintage military inspired skirt suit from Mint, £110

Vintage disco mini dress from Mint, £60

Vintage 60's wool dress from Mint, £65