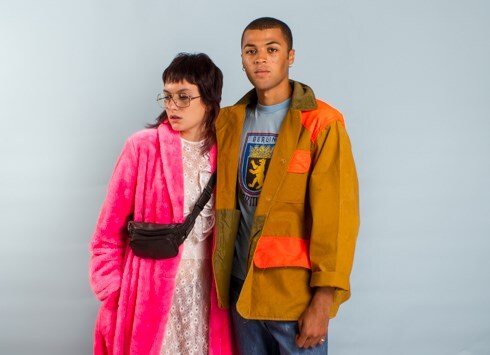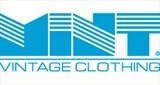 London, UK
Mint is renowned for our unique collection of fashion-forward vintage. Our carefully selected products...
BAG IT!
The handbag carries a certain status within the fashion crowd and with every season comes an "it bag" that is usually sported by the latest "it girl". Investing in a high quality leather lovely is of course something we would recommend, however there is a certain something about being able to match your bag with your outfit and perhaps moving away from the usually rather safe "it bag". There are so many amazing models of bags out there on the catwalks and for S/S 2012 the bags are moving back in time with the handheld clutch and grab handle box bag being the highest contenders. Even shoulder bags should be carried like clutches next season! So, ditch the saddle, satchel and backpack that have been overwhelmingly present this year for a new quirky and feminine handheld beauty!
These bags are great for the party season and makes perfect gifts without having to worry about sizing. And, as an extra treat we are offering FREE DELIVERY IN THE UK and £5 OFF INTERNATIONAL DELIVERY on all our handbags until Christmas. Just quote BAGUK or BAGINT to claim this offer. Happy shopping all you bag ladies!
THE BOX BAG TREND


From top to bottom:
Vintage cream 60's handbag from Mint, £35
Navy 60's handbag from Mint, £30
Vintage black 60's box bag from Mint, £30
THE CLUTCH BAG TREND


From left to right:
Vintage cream 80's clutch bag from Mint, £22
Vintage purple 80's clutch bag from Mint, 25
Vintage block colour clutch bag from Mint, £28
THE QUIRKY TREND


From top left to bottom right:
Vintage cream 80's half moon bag, £28
Vintage faux fur petite shoulder bag, £28
Vintage red leather 40's handbag, £65
THE CHAIN BAG TREND


From left to right:
Vintage 70's evening chain bag, £28
Vintage 70's sequin chain bag, £38
Vintage 80's black patent chain bag, £28