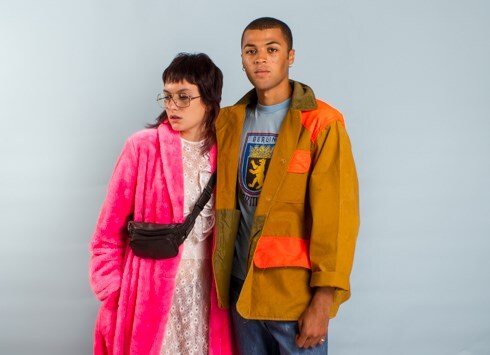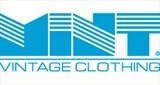 London, UK
Mint is renowned for our unique collection of fashion-forward vintage. Our carefully selected products...
BANG ON TREND: PARTY DRESSES
Hurrah, the festive season is finally here which means we're all aloud to invest in at least one new fabulous dress. We've taken the biggest trends of the season and teamed them up with smashing dresses to make sure YOU are the fashionista of the party.
TREND: GOTHIC


Vintage gothic silk sequin dress from Mint, £95

Vintage gothic 60's dress from Mint, £60
TREND: ORIENTAL


Vintage oriental silk brocade dress, £80

Vintage 50's oriental brocade dress from Mint, £48
TREND: SCI-FI


Vintage 80's metallic and cobalt blue sequin dress from Mint, £145
TREND: RETRO PRINT


Vintage 70's metallic gold tone retro print dress from Mint, £40

Vintage 70's retro print metallic mini dress from Mint, £35
TREND: 20'S FLAPPER


Vintage black and yellow satin flapper dress, £80

Vintage metallic fringe flapper dress from Mint, £35