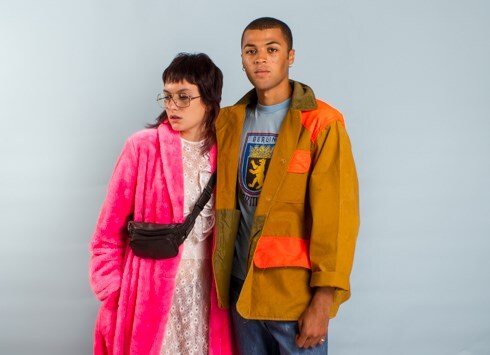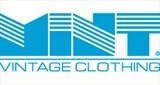 London, UK
Mint is renowned for our unique collection of fashion-forward vintage. Our carefully selected products...
BRACE YOURSELF
Dungarees and pinafores are shaping style for the Spring/Summer season and here at Mint we're (bibs and) embracing it… puns an' all! A marmite piece in the fashion world, the dungaree debate sparks many opinions on the utility overalls, from love and lust to hate and hilarity.
Provoking playful memories of yesteryear, there's a childlike charm that comes with the all-in-one. In the dungaree debacle, we're a dunga-do, every time!
Match these Vintage 70s dungarees with a printed 70s blouse for full effect
Do the grunge thing and wear your Vintage 90s checked dungarees rolled up with a band tee

Classic and cool, work the red look with these Vintage 80s red denim dungarees and a chic and simple breton

Add some frills to this Vintage 90s pinafore dress for a cute take on this look