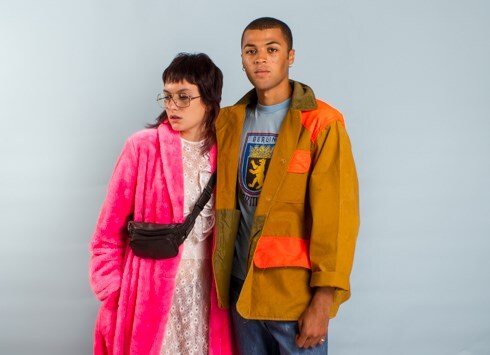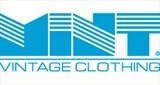 London, UK
Mint is renowned for our unique collection of fashion-forward vintage. Our carefully selected products...
Brand Icon: Pendleton
With the temperatures well and truly dropping, England's snowballing into winter has hit full swing. Gone are the trans-seasonal pieces – what we need is warm, comforting and stylish pieces of wool wear and no one does this better than iconic brand Pendleton.
The company was founded in 1909 when an already successful family, the Bishops, specializing in producing woolen items, moved their operations to Pendleton, Northeast Oregon, USA. Here they took over the already named, but defunct Pendleton Woolen Mills, which had been producing Native American Woolen Blankets since 1896, but closed in the beginning of the 20th century. On this site they built a new mill and resumed the production of blankets, added new lines, featuring more colours and patterns.
The company expanded and in 1924 began producing men's sportswear shirts and with followed success they were soon producing a full line of woolen menswear. After the second world war the demand for women's sportswear had increased and so by 1949 the company started producing women's garments. In the 1970's the company branched out yet again creating garments in other, more lightweight fabrics as people wished the achieve the Pendleton look in the warmers months.
Nowadays the company is stronger the ever, and with recent collaborations with Dr Martens and Opening Ceremony, Pendleton has achieved a seemingly impossible task, to be a cool and relevant brand that is universally acclaimed by any age. Thank you Pendleton for bringing colour and warmth into our cold and dark winters.

Vintage Pendleton checked shirt from Mint, £35

Vintage Pendleton checked shirt from Mint, £35

Vintage Pendleton checked wool blazer from Mint, £48

Vintage Pendleton wool blazer from Mint, £40
Pendleton Fun Facts
The Beach Boys where first called The Pendletons
Six generations later, Pendleton is still a family run business
The original mill in Pendleton is still in operations, a 103 years later!