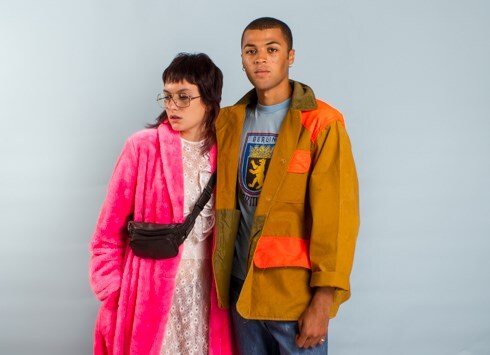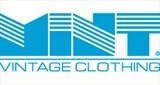 London, UK
Mint is renowned for our unique collection of fashion-forward vintage. Our carefully selected products...
Brand Icon: Ralph Lauren
At Mint, there are certain designers and brands we cannot get enough of. One of these brands is the infamous Ralph Lauren.
Born in 1939 and hailing from The Bronx, New York, Ralph Lauren's first foray into the fashion world was a collection of men's ties in 1967 brought to fruition by a $50,000 loan. In 1969 he had his first concession in Bloomingdales and also released his first collection for women. A series of suits cut in a classic men's style. This was the first time the instantly recognizable Polo emblem was seen. The first Ralph Lauren store was opened in 1971 in Beverley Hills, California and by the 1980s the brand had gone global, becoming highly popular for its wearable, brilliantly tailored clothing for both men and women.
Nowadays Ralph Lauren has expanded and grown with stores all over the world, recently opening a store in Paris in 2010 and becoming a firm favourite with celebrities, being seen on Robert Pattinson, Blake Lively and Angelina Jolie to name but a few. The brand has also grown outside of making clothing, with the company also producing a highly successful fragrance line since 1978, but what Ralph Lauren as a brand stands for has never changed, it is synonymous with producing well tailored, wearable and chic clothing of outstanding quality, and with Ralph Lauren designing the uniform for the 2012 American Olympic team it is a brand which has proven be constantly relevant. So whenever in doubt? You can never go wrong with a bit of Ralph!

Vintage Ralph Lauren shirt from Mint Vintage,£35

Vintage Ralph Lauren from Mint Vintage, £35

Vintage Ralph Lauren jacket from Mint Vintage, £48