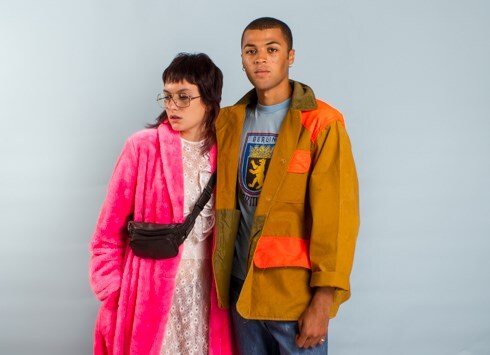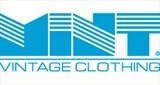 London, UK
Mint is renowned for our unique collection of fashion-forward vintage. Our carefully selected products...
Bring on the COLOUR
We are welcoming 2012 with open arms and can't wait for a new year of exciting trends and fresh fashion to indulge in! Although it seemed like every S/S12 show opened with a sea of white, an exciting new palette was introduced as the shows went on. Viktor and Rolf, ACNE and Miu Miu are some of the designers not shy to show their appreciation for bright new things in their S/S shows and we just had to jump on the wagon.
2012, we are ready, bring on the colour!

Vintage 80's block colour silk dress from Mint, £80

Viktor & Rolf S/S 2012

Vintage graphic scarf from Mint, £14

Vintage 80's graphic scarf from Mint, £16

Vintage 70's wool varsity jacket from Mint, £80

ACNE S/S 2012

Vintage 80's cocoon coat from Mint, £80

Vintage sheer block colour blouse from Mint, £40

Vintage knitted block colour dress from Mint, £48

MIU MIU S/S 2012 & Diane Von Furstenberg S/S 2012

Vintage ethnic necklace from Mint, £22

Vintage 80's block colour blouse from Mint, £35