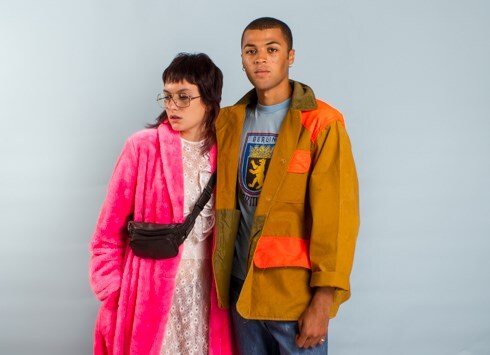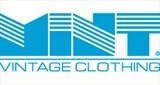 London, UK
Mint is renowned for our unique collection of fashion-forward vintage. Our carefully selected products...
Can florals be edgy?
Spring. Oh, how we adore you, you summer's sister. For months we have hidden our awesome outfits under layers and layers of warmth. Every year, we get the same feeling; we want to stuff our winter coat in a cupboard far, far away and hope it never returns.
This endless longing for spring is perhaps why florals always make their way into the S/S collections. A lonely flower on the ground is the first sign of spring and maybe we unconsciously hope that by dressing ourselves in florals we're speeding up the process just a little bit.
This year though, florals have been given an edgy update, taking a step away from the ultra feminine look that commonly dominate. Erdem and Sportmax are doing floral trousers (mis)matched with equally floral blouses, and all over we see a flirtation towards a more androgynous shape. The verdict? Yep, we love it!

Dries Van Noten S/S 2012

Floral on Floral on Floral
Vintage floral pyjama trousers from Mint, £28
Vintage floral 80's jacket from Mint, £35
Vintage 80's floral blouse from Mint, £28

Match or mis-match?
Vintage leather PARIS belt from Mint, £18

Sportmax & Matthew Williamson S/S 2012

Florals are fun
Vintage floral shirt blouse from Mint, £28

Cacharel – Queen of Florals
Vintage floral Cacharel blouse from Mint, £35

Erdem S/S 2102

Add a peplum for 2 trends in 1
Vintage 80's floral peplum dress from Mint, £65

Very Miu Miu
Vintage floral dress from Mint, £40

One for the boys
Vintage floral Naf Naf shirt from Mint, £35

Morrissey would do it
Vintage short sleeved floral shirt from Mint, £28