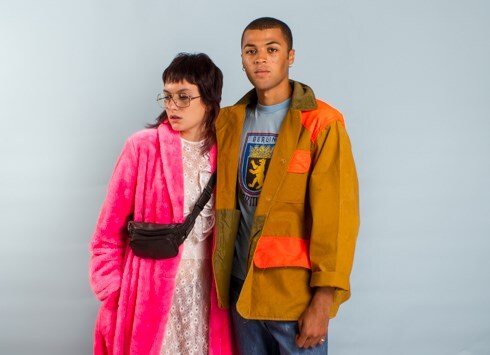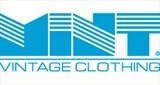 London, UK
Mint is renowned for our unique collection of fashion-forward vintage. Our carefully selected products...
Celebrating LONDON FASHION WEEK
London Fashion Week, we love you. Not only is our shop in Covent Garden filled with buyers from all over the world looking for inspiration for forthcoming collections, but the streets of London have been taken over by fashionistas displaying edgy, innovative outfits for us to be inspired by. To celebrate LFW we are giving you some of our best designer vintage garments! And for those who don't want the designer price tag we are offering selected pieces that are so bang on trend its hard to believe they are not designer.
This is vintage at its best.
ORIGINAL VINTAGE 60'S CHRISTIAN DIOR SILK SHIFT DRESS


Vintage Christian Dior 60's shift dress £450
Vintage 70's picnic case £35
Vintage white brogues £60
ORIGINAL 80'S GIORGIO ARMANI TROUSERS AND JACKET, BALENCIAGA SILK BOW BLOUSE


Vintage Armani check wool jacket from Mint £85
Vintage Armani wool trousers from Mint £80
Balenciaga bow blouse from Mint £85
THE SHAPE


Vintage 60's velvet mini dress from Mint £65.
60's style coat from Bottega Veneta A/W 2011
THE COLOUR


Vintage 70's white flapper dress from Mint £185
White Alexander McQueen dress A/W 2011
THE STYLE


Vintage military style cropped wool jacket from Mint £95
Military style coat from Burberry Prosum A/W 2011
All catwalk images from Vogue's website