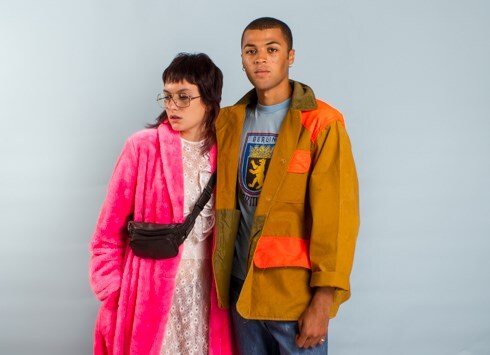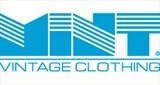 London, UK
Mint is renowned for our unique collection of fashion-forward vintage. Our carefully selected products...
CHECK it out!
Check, plaid, tartan … No matter what you call it, it's a classic.
Adored and showcased by countless designers throughout the years, including Vivienne Westwood, Alexander McQueen and John Galliano, this pattern still stands strong. Dressed up or down, this versatile print has the ability to work with outfits ranging from grunge to formalwear.
There is no doubt. It is not a fad that will be going out of style.
Beige check shirt: http://tinyurl.com/mu52l9f
Blue check shirt: http://tinyurl.com/mfs4q8y
Red check shirt: http://tinyurl.com/lsoq7xu
Tartan cardigan: http://tinyurl.com/l748e3f
Tartan shirt: http://tinyurl.com/mwtrd3a
Checked Jacket: http://tinyurl.com/l5za6ue
Tartan dress: http://tinyurl.com/mmdtedn
Tartan blazer: http://tinyurl.com/kxe7af6
Tartan skirt: http://tinyurl.com/l2oayxe
Tartan blouse: http://tinyurl.com/mopdwum
Tartan dress: http://tinyurl.com/ky7mrm5
Tartan blazer: http://tinyurl.com/lupcmtt