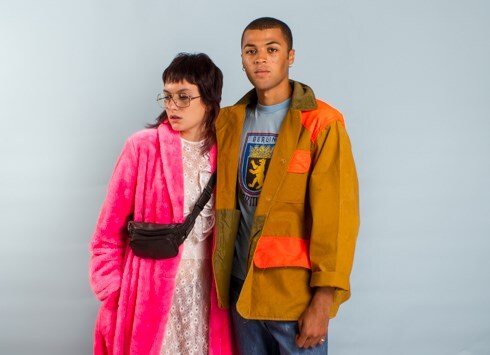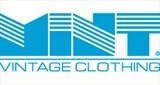 London, UK
Mint is renowned for our unique collection of fashion-forward vintage. Our carefully selected products...
CHECK me out
Check, tartan and plaid, perhaps one of the most classic patterns through history. Originated from Scotland, tartan was a symbol of both exclusivity and clan belonging and was even banned in England for thirty-six years during the 18th century. In the 1940's the checked flannel shirt became a symbol for the working class and lumberjack male who wore it as a utilitarian must have, offering durability and warmth.
Tartan was also famously interpreted by the punks in the late 70's with the Queen of Punk, Vivienne Westwood, showing the way. Back then, Johnny Rotten's classic red tartan trousers were quite simply a stone thrown in the face of the establishment. The rebellious character of the plaid was later adopted by the grunge movement in the early 90's and brought to the catwalks in NYC by a certain Marc Jacobs. And once again, it seems designers all over the world have gone plaid mad, and the classic check is hotter than ever! Here at Mint we are voting for a dressier version of the classic square, far away from forests, dirty garages and run down corner pubs. Pretty in Plaid, here we go.
THE 2-TONE CHECK


Vintage 50's mohair jacket from Mint, £60
Vintage checked wool blazer from Mint, £65
THE CLASSIC CHECK


Vintage wool checked trousers from Mint, £48
Vintage 80's checked linen jacket from Mint, £48
THE BRIGHT CHECK


Vintage silk Christian Dior checked blouse from Mint, £60
Vintage tartan cropped wool jacket from Mint, £60
THE WARM CHECK


Vintage checked wool cape from Mint, £80
Vintage 80's checked coat from Mint, £80
THE BOY CHECK


Vintage short sleeved shirt from Mint, £25
Vintage checked anorak from Mint, £40