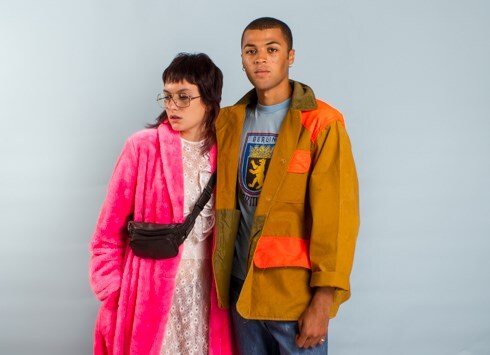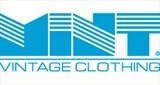 London, UK
Mint is renowned for our unique collection of fashion-forward vintage. Our carefully selected products...
Crazy about GIRLS
Here at Mint we love a good TV series and like the rest of the female population we are crazy about GIRLS. At long last we have a show we can realistically relate to. Gone are the days of bickering with your besties because you've been pigeon-holed as the Miranda of the group after you worked that one Saturday. Friendships will no longer hang in the balance after your friend with the drunken floozy tendencies takes offence because she's Samantha. Nope – we are happy to draw comparisons with the girls of GIRLS because they are a true reflection of our twenty-something selves! So with that said, it's time to ask that crucial life-affirming question…which GIRLS are you? Well, let's take a look at their style to help you on your way…

Hannah is all about the all-in-one this second season and we can just see her in this 60s playsuit.

Hippy chick Jessa is a floral flirt and this flower print dress is right up her street.

Model like Marnie is all about the power dressing. This purple silk dress is for the chicest and sleekest.
This turquoise shift dress is one for precious princess Shosh, playful with her looks she often wears bold bright colours.