NEW SPRING STOCK NOW AVAILABLE!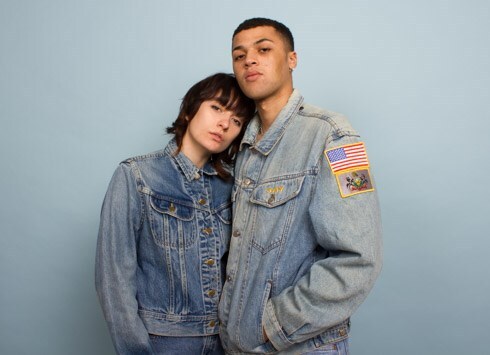 London, UK
Mint is renowned for our unique collection of fashion-forward vintage. Our carefully selected products...
Denim Lovin'
Denim denim, oh how we love you. Never out of style and always reinvent-able, its the fabric of forever. Dating back to Seventeenth century France and still very much in it's prime in the Naughties international, some may say it's immortwill (sorry). Jean genie Levi's Strauss has lived on for decades and generations through the 501, and the evolution of denim continues to grow. From jeans and jackets to caps and ties (admittedly some things were not meant to be emulated in denim..) denim is the dominant in wardrobes worldwide!

Denim mini: http://tinyurl.com/phjjdml
Denim midi: http://tinyurl.com/nw94uas

Dungaree shorts: http://tinyurl.com/q7q7zyj
Crochet bib dungs: http://tinyurl.com/onmqbwu
Levi's hotpants: http://tinyurl.com/lczf4ao
Polka dot shorts: http://tinyurl.com/lg9agsc

Fringed shirt: http://tinyurl.com/oxlo2hg
Denim shirt: http://tinyurl.com/qe9n2zc

Oversized acid wash: http://tinyurl.com/odore2w
Love birds: http://tinyurl.com/mgbrsn9