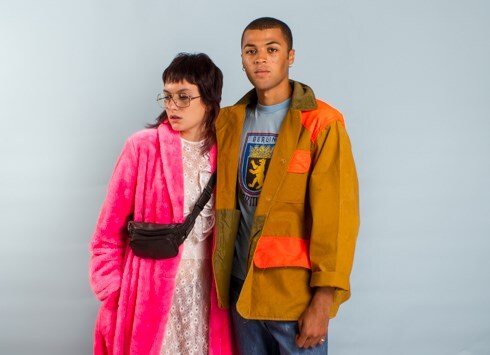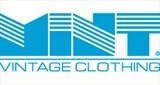 London, UK
Mint is renowned for our unique collection of fashion-forward vintage. Our carefully selected products...
Diamond Jubilee promotion: 15% off ALL DRESSES
We love nothing more than a reason to dress up and this weekend's Diamond Jubilee is more than reason enough. Leave the jeans at home and throw on a fabulous dress to celebrate The Queen, Britain or maybe just the fact that you have four days off!
To make the whole weekend a little bit more festive WE ARE OFFERING 15% OFF OUR WHOLE DRESS COLLECTION with the promocode FITFORAQUEEN.
Need inspiration? See below for our favorite picks!

Vintage floral brocade dress from Mint, £48

Vintage hand painted 50's dress from Mint, £60

Vintage 50's dress from Mint, £60

Vintage pastel Victoriana style dress from Mint, £65

Vintage 60's shift dress from Mint, £40
(Offer ends Tues 5/6/12)