NEW SPRING STOCK NOW AVAILABLE!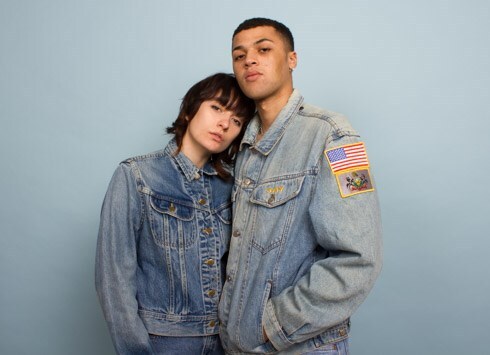 London, UK
Mint is renowned for our unique collection of fashion-forward vintage. Our carefully selected products...
Diamonds are forever..
...and a girl's best friend.

The diamond. Song's have been written about it, films have been made in its honour and this sparkly stone truly does go with just about everything!
When we found this collection of 70's dead stock diamante we simply couldn't resist buying it! From necklaces and brooches to earrings and bracelets, go for a subtle shimmer on your wrist or pile it on like a certain Marilyn Monroe. And, for those who are still searching for the perfect Christmas gift, well, you might have found it! (Free velvet pouch/giftbox and giftwrap included)
EARRINGS


Vintage round clip on diamante earrings from Mint, £22

Vintage diamante earrings from Mint, £22

Vintage diamante teardrop earrings from Mint, £25
Vintage clip on diamante chandelier earrings from Mint, £22
BRACELET


Vintage diamante bracelet from Mint, £18
BROOCHES


Vintage diamante brooch from Mint, £14

Vintage diamante brooch from Mint, £14
NECKLACES


Vintage diamante necklace from Mint, £28