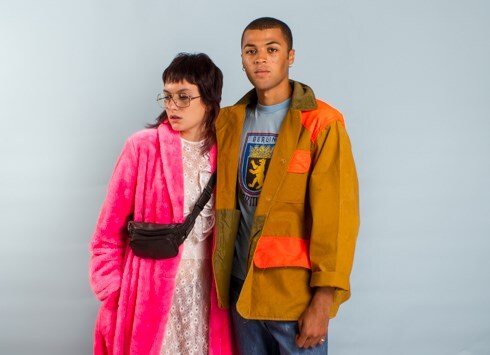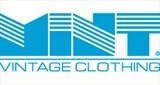 London, UK
Mint is renowned for our unique collection of fashion-forward vintage. Our carefully selected products...
FESTIVAL FASHION: Lovebox, Latitude & Lykke Li
Oh dear. It seems like the rain has hit the whole of Europe. But here at Mint we like challenging the weather so this weekend we went festival mad at Lovebox and Latitude. A highlight from Lovebox was definitely the incredibly talented and oh-so-stylish Lykke Li. No one could care less about the rain when she took to the stage. We Love!

Lykke Li @ Lovebox (Picture from popdash.com)
Over in Suffolk at Latitude festival we enjoyed a very intimate gig from ex-Beta Band front man Steve Mason. The setting was truly magical out in the woods at sunset and when "Boys Outside" came on it sent shivers down our spines.

Although we love festivals for the amazing music, we also love it for the fashion. Vintage is a big YES when it comes to festival fashion and we are not just thinking about the 1969 Woodstock look with round sunnies, big sunhats, distressed denim and maxi dresses. Here at Mint we think festivals rule because you can get creative and really wear whatever you want. So, we have decided to give you all a sneak peak on some madly amazing eccentric garments perfect if you want to stand out in that festival field! All will go online this Thursday. The countdown starts now!

Amazing two-tone vintage flapper dress from Mint. (Online Thursday)

Stunning 70's all-in-one with palazzo pant. (Online Thursday)

1940's floppy hat. (Online Thursday)