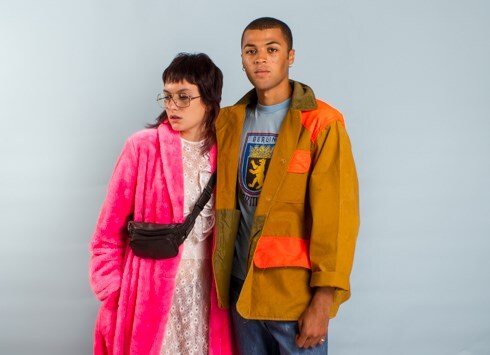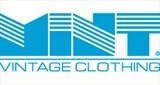 London, UK
Mint is renowned for our unique collection of fashion-forward vintage. Our carefully selected products...
FILM FASHION: FRANCES HA
Have you seen Noah Baumbach's Frances Ha yet? What we loved most about the infectiously charming Frances Handley was that her character was so relatable for young wandering women in there 20's. A struggling drifter, Frances Ha tells the coming of age story with nouvelle vague in present day reality. France's best friend Sophie adapts to adulthood as society expects; progressing in her career, moving in with her boyfriend and getting engaged. The contrast of these two best friends expertly demonstrates that there are two kinds of people in this generation, the Frances' and the Sophie's. Better still the authenticity of this movie shone in the wardrobe department. Frances' style was laid back and she wore only a few staple items, which she mixed and matched. The floral dress made a few appearances, as did the oversized flannel shirt. We saw Frances looking understatedly beautiful in jeans and a t-shirt, and that Aviator jacket was never off her back!

Shearling Trim Jacket

Boyfriend fit flannel shirt and brushed cotton checked shirt