NEW SPRING STOCK NOW AVAILABLE!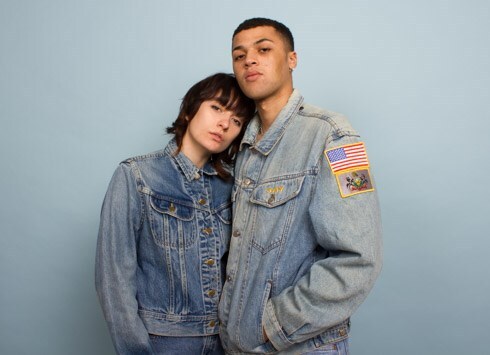 London, UK
Mint is renowned for our unique collection of fashion-forward vintage. Our carefully selected products...
Get on the BLING
We have just found the most amazing 1970's dead stock jewellery on our treasure hunts around the world. Heavy chains, long pendants and stunning waist belts are all part of the collection and we can't wait to get it shoot true BLING style! As inspiration we are using these fantastic vintage Chanel adverts – I mean, why not pile on the gold chains when going for a jog?
The pieces will be available for sale within the next couple of weeks, so keep your eyes peeled not to miss out on these babies. Here's a sneak peak from the collection:
(Chanel pictures from lachanelphile.com)